Financial Solutions for Rapidly Expanding Organizations
Providing fractional CFO services in the greater Indianapolis area.
We provide reporting and advisory services without the commitment and expense of a full-time high-level CFO.
Our goal is to assist business owners and leaders to use their financial information to make educated decisions, grow their business, and increase profitability. We specialize in servicing rapidly growing companies, and family, minority, and women-owned businesses.
Christy Paddock Advisors, LLC is certified with the State of Indiana and the City of Indianapolis as a Women Business Enterprise (WBE).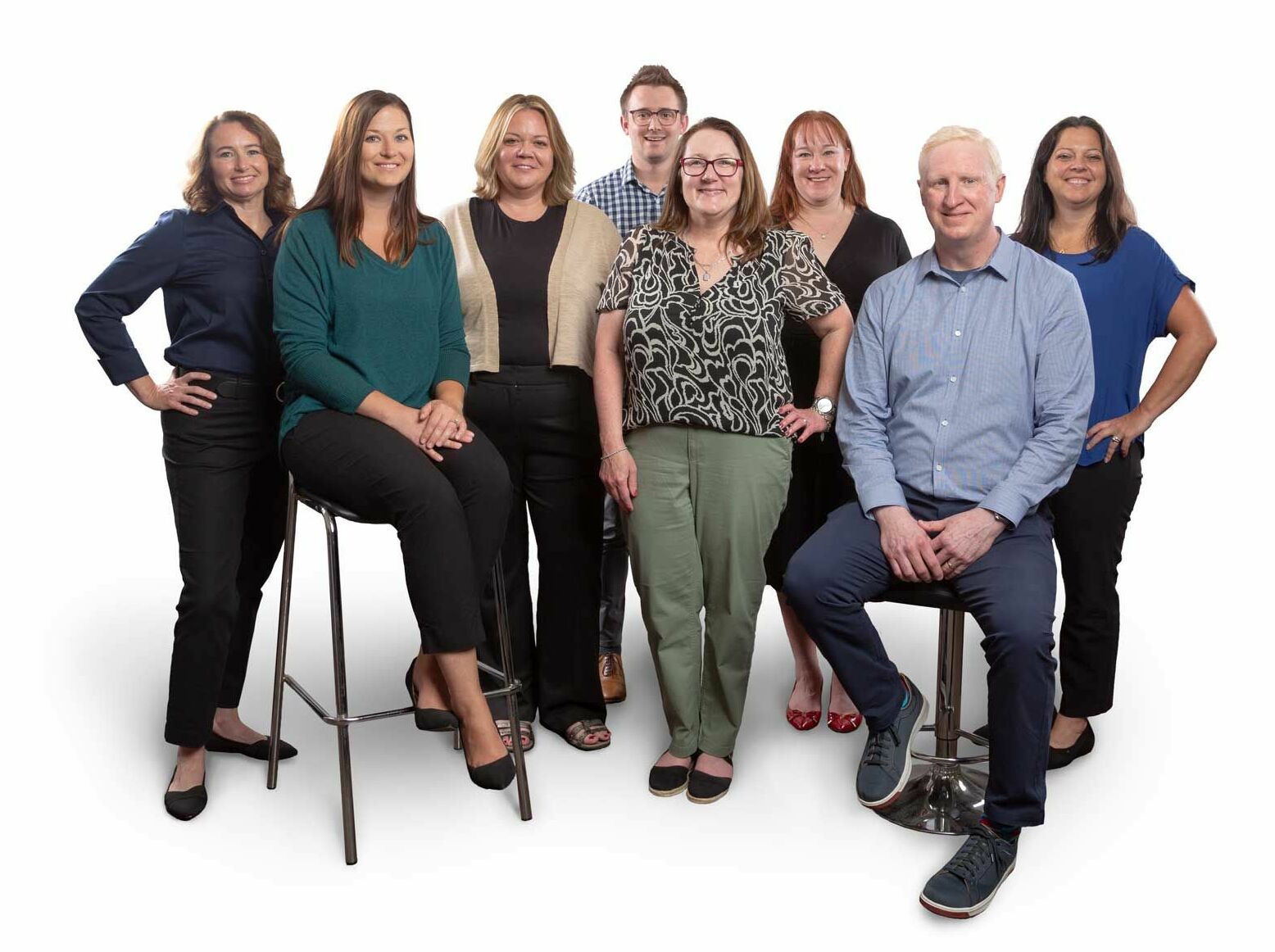 Christy Paddock, CPA, CGMA
My 20+ year CPA career has taught me how valuable financial information is to the success of an organization. The ability to understand where you are, where you are going, and a plan to get there are essential to growth and profitability.
Unfortunately, when a business is rapidly changing, the current staff may not be able to support the additional business needs. Cash crunches, acquisitions, rapid growth, loss of a significant customer, and leadership transitions all cause increased strain. My goal is to provide fast, high-level assistance to stabilize finances, improve efficiencies, develop staff, create or improve reporting, complete an acquisition, or just temporarily support the current staff and leadership.
Corporate Financial Resources
News, insights and information to help you make better financial decisions.