Immediate Financial Needs
Sometimes situations arise that require immediate attention.
Are you facing an unforeseen cash crunch? Do you have an unexpected CFO vacancy? Have you uncovered employee theft and are unsure how to tighten internal controls? Are your policies and procedures struggling to evolve along with the rest of your growing organization?
Over the past several years, our team has helped numerous clients regain control over their finances. This includes uncovering and resolving instances of employee theft and misappropriation of funds, out of control and uncollected receivables, resolving line of credit interruptions, and helping outside counsel respond to DOL and IRS notices.
No matter the issue, we are here to help you get back on track. We are the ones to call when you need help quickly and discreetly.
Common Financial Needs
Fill A Temporary CFO Vacancy

Department Transitions and Training

Review and Improve Internal Controls

Cash Management and Projections

Commission and Compensation Review & Analysis

Medical Insurance Plan Review & Analysis

Assist with Banking Relationships and Credit Facilities

Accounting Coverage for Busy Times

Other Special Projects as Needed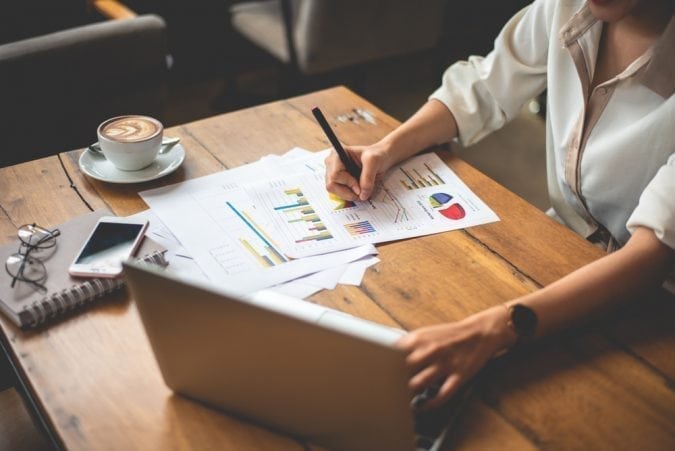 Contact us today for a free consultation!