Christy Paddock, CPA, CGMA
317-709-6689
christy@christypaddockadvisors.com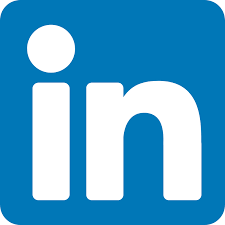 Christy is an experienced and seasoned finance professional. She graduated with a bachelor's degree in accounting from Indiana State University, is a licensed CPA and holds a CGMA (Chartered Global Management Accountant) designation. Christy works with several nonprofit organizations, is a member of the Indiana CPA Society and American Institute of Certified Public Accountants, and is currently a board member of the Indiana CPA Society Diversity Advisory Council and Educational Foundation Scholarship Committee.
Prior to founding Christy Paddock Advisors, LLC in 2016, Christy was the VP of Finance and Accounting for the largest IT consulting and Minority Business Enterprise company in Indiana, and held finance and leadership positions with several retailers headquartered in Indianapolis. She has extensive experience with mergers and acquisitions, projections/forecasting, financial statement analysis, leadership, process improvement, rapidly growing companies, and family, minority, and women-owned businesses.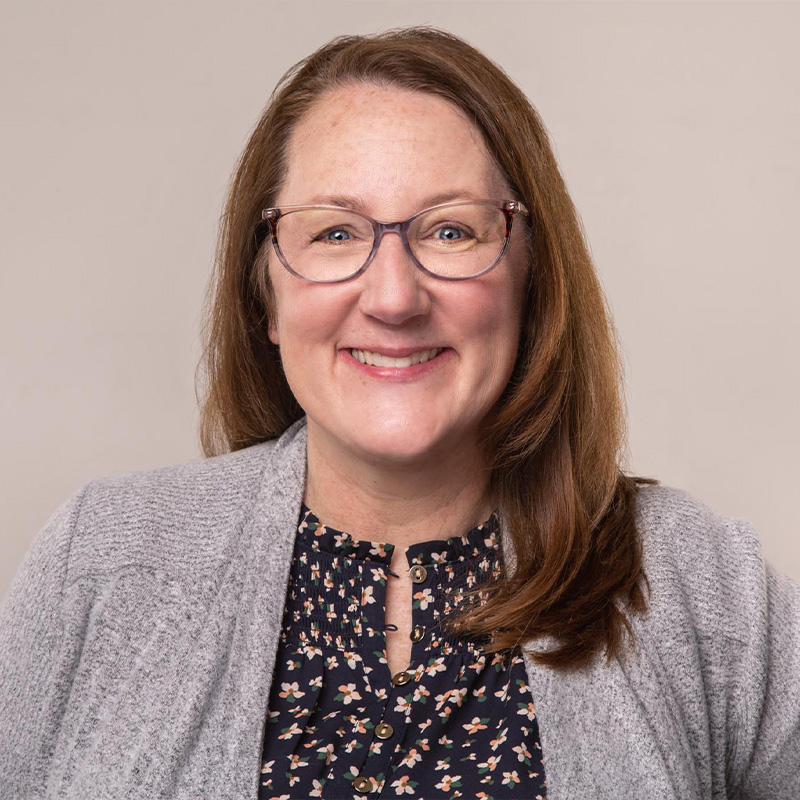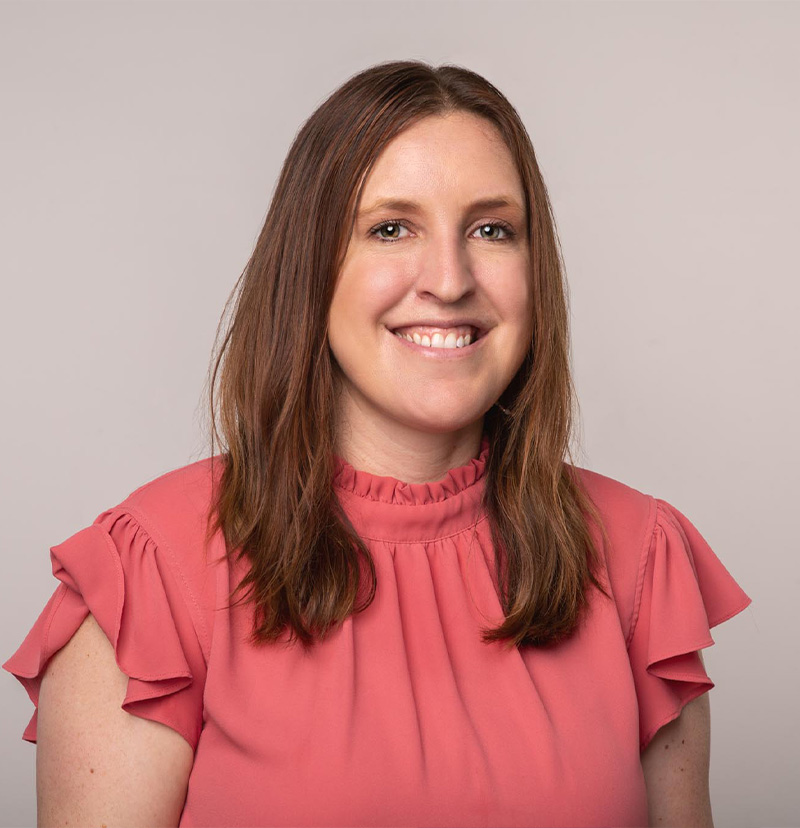 Elizabeth Curley, CPA
812-240-8880
elizabeth@christypaddockadvisors.com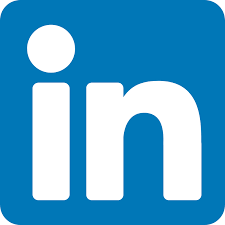 Elizabeth is a Certified Public Accountant with over twelve years of industry experience. She graduated from Butler University with a bachelor's degree in accounting. After college, Elizabeth spent five years at Somerset CPAs working in the assurance services group. She then went on to serve as Accounting Manager at the Capital Improvement Board of Marion County and most recently as
Accounting Manager at OurHealth.
During her career, Elizabeth has performed financial statement compilations, reviews, and audits for clients in a wide variety of industries. She has experience leading teams and training staff of all levels. She has extensive experience managing the month end close process, budgeting, forecasting, financial statement preparation, and performing reviews of internal controls. In her role as a Consultant with Christy Paddock Advisors, Elizabeth is grateful for the opportunity to assist companies in making their accounting processes more efficient and use financial data to help them make the best decisions for their business.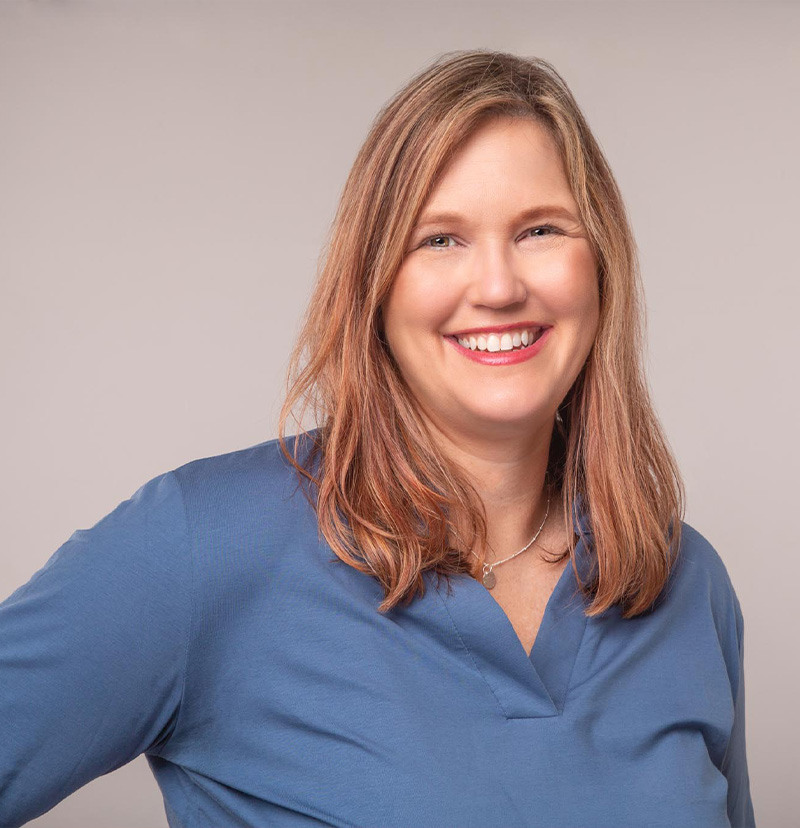 Dawn Underwood
317-407-5461
dawn@christypaddockadvisors.com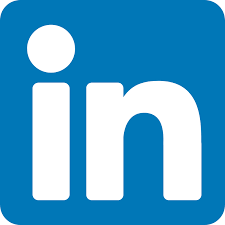 Dawn has over 20 years of professional experience. After receiving a bachelor's degree in Accounting and Human Resources, with a minor in German from Indiana University-Kelley School of Business, she began her career at Deloitte in their assurance group. Dawn obtained her CPA license from the State of Indiana in 2004. Over her career she has performed financial statement audits; completed due diligence for acquisitions; developed budgets and forecasts; created and implemented accounting policies; managed and trained professionals; managed the SEC reporting process; and created management reports.  She is skilled at organizing change programs and plans and improving processes. She has extensive experience and expertise in manufacturing, retail, home construction, utilities, and agriculture.
She looks forward to partnering with her clients to identify and implement processes, create dashboards and reports that can be used to manage their businesses. Dawn excels at creating ways for clients to use data to make educated and informed decisions. She has a passion for working with and using data to monitor performance; including ways to create meaningful forecasting tools, modeling, and identifying trends and using data to automate processes.
Dr. Melanie Peddicord, CPA, CGMA
mpeddicord@christypaddockadvisors.com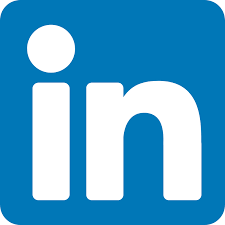 Melanie Peddicord is an experienced accounting professional and educator. She holds a BA, MBA, and DBA in Accounting from Anderson University, is an active licensed CPA, and holds a CGMA (Chartered Global Management Accountant) designation. Melanie is a member of the Indiana CPA Society (INCPAS), American Institute of Certified Public Accountants, American Accounting Association, Christian Business Faculty Association (CBFA), and Association of Certified Fraud Examiners. She is also currently a board member and treasurer for the Indianapolis branch of a national not-for-profit, a member of the INCPAS Ethics Committee, and the board chair of the CBFA. Additionally, Melanie has co-authored articles on gift card breakage revenue recognition and retail inventory accounting that have been published in peer-reviewed journals.
Melanie is Professor of Accounting and Director of Online Undergraduate and Graduate Business Programs at John Brown University. Previously she worked at Anderson University (AU) teaching at both the undergraduate and graduate levels and also served as the assistant director of the AU DBA program. Prior to becoming an educator, she worked several years for Ernst & Young LLP in Indianapolis as an auditor followed by nearly fifteen years in various financial accounting and reporting oversight roles at The Finish Line, Inc. She has extensive experience with SEC reporting, financial statement analysis, retail accounting, managerial accounting, ethics, corporate social responsibility, and leadership. She is excited to bring her passion for accounting and serving others to the clients of Christy Paddock Advisors.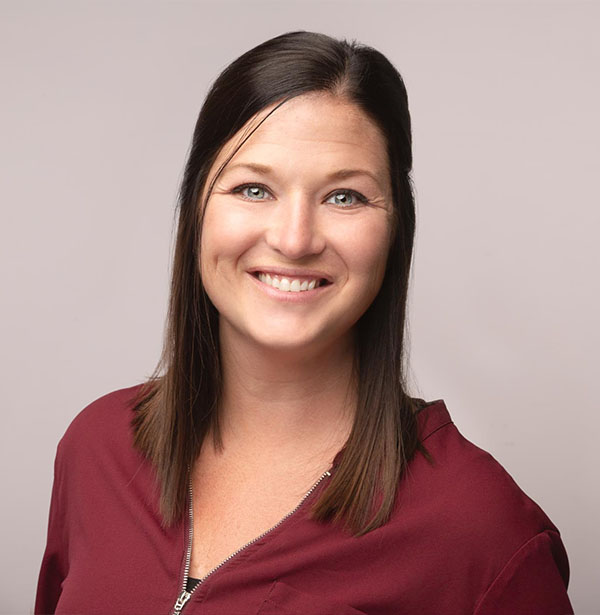 Jenni Morgan, CPA
jmorgan@christypaddockadvisors.com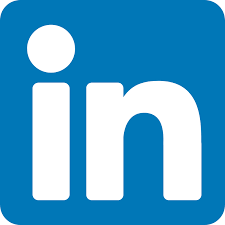 Jennifer Morgan is an experienced accounting professional. She received her bachelors and master's in accounting from Ball State University. She is an active licensed Certified Public Accountant. Her career has included over eight years in public accounting at Somerset CPAs, P.C. performing various assurance services and two years working as an accounting manager for a private financing company.
Over her 10 plus years of experience, she has performed financial audits, reviews and other attestation engagements for various profit and nonprofit entities as well as internal control and overhead analysis, budgeting and financial projections. She has also prepared month and year end reconciliations and close processes, and related financial statements.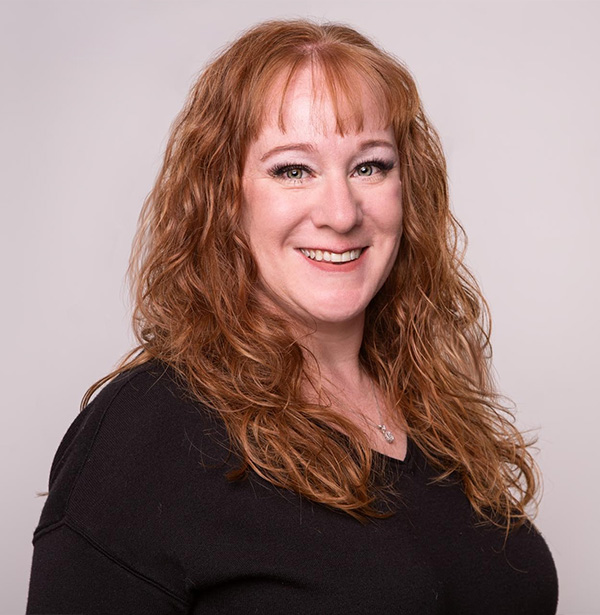 Tiffany Melendez
317-385-9326
tiffany@christypaddockadvisors.com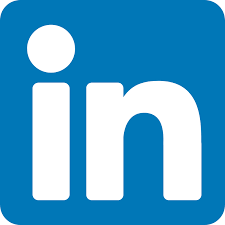 Tiffany has over ten years of accounting and HR experience. She graduated from DePauw University, is a Lean Six Sigma Green Belt, and is SHRM-CP certified. After college, Tiffany worked in various accounting and human resource roles for Indianapolis based businesses including: Sondhi Solutions, Roche, Indianapolis Guide, ATA Airlines, and most recently as Director of Finance & People Resources for Eleven Fifty Academy.
During her career, Tiffany has performed accounting tasks such as accounts payable management, invoicing, accounts receivable tracking, cash flow, balance sheet reconciliations, and process development. In addition to accounting tasks, Tiffany has worked in HR management roles, helping to manage functions such as offer letters, employee contracts, performance management, insurance benefits, paid time off and other HR policies. She has experience leading teams and training staff. In her role as an Accountant with Christy Paddock Advisors, Tiffany is looking forward to simplifying accounting processes and creating efficiencies for her clients.
Contact us today for a free consultation!